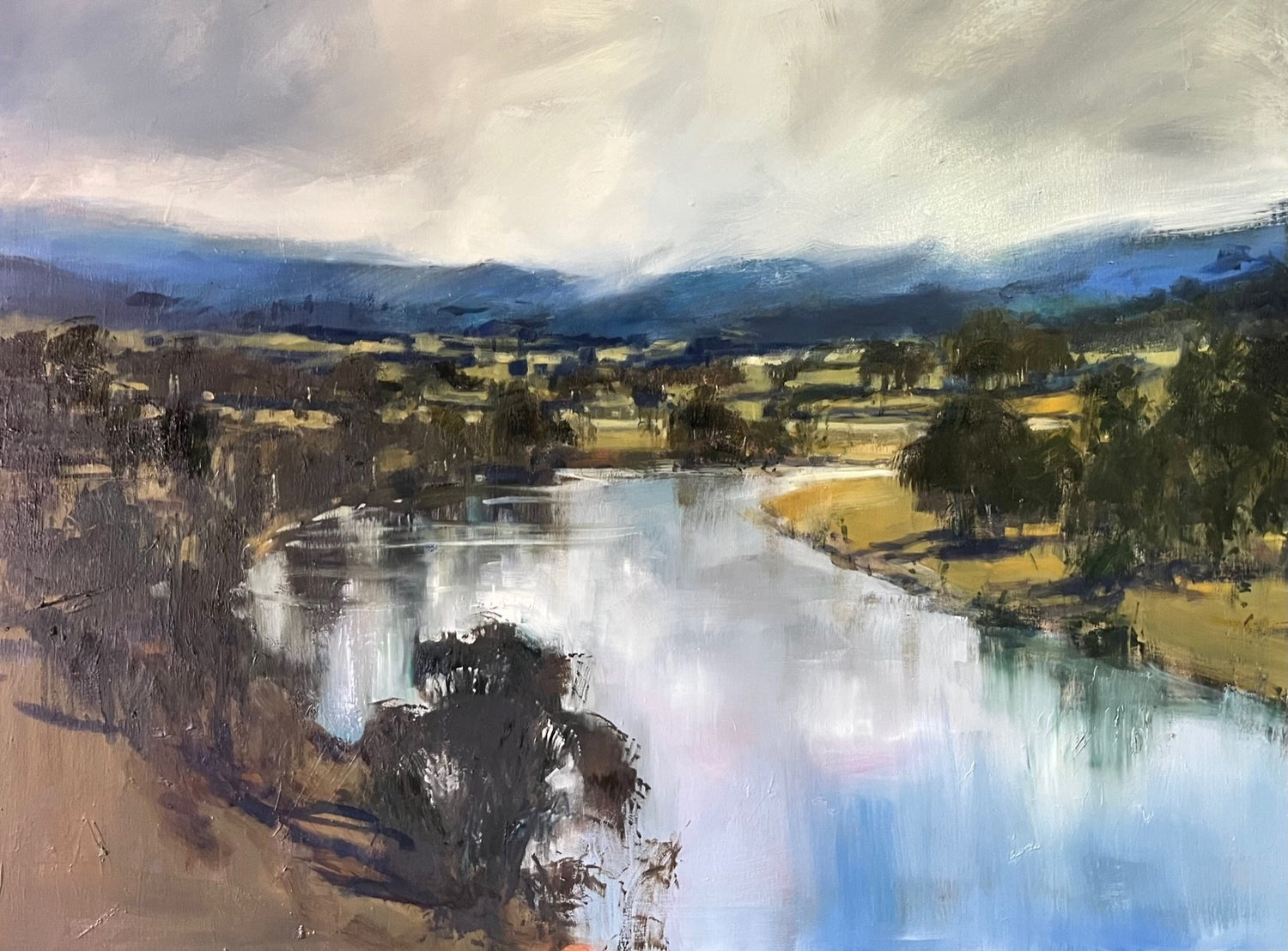 Amanda Hyatt
Amanda is an 'alla Prima' artist working instinctively, directly, immediately and spontaneously making maximum impact with deliberate brushstrokes. Her paintings embrace romance and employ the skills of creating tonal contrast, a sense of light and time, Impressionism and chiaroscuro.
Her work is described as:
Rigorously inventive, innovative and expressionistic.
Being rhythmic and Zen-like intuitive painting with animated brushstrokes and draughtsmanship.
Pushing the envelope of skill towards developing a new classical realism.
Vigorous, dedicated and passionate.
Discover Amanda's work, soon arriving at Red Hill Gallery...